Y101 MORNING SHOWGRAM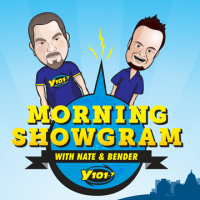 Ed Sheeran Drops Female-Centric Video Mars/Stapleton Collab "Blow"
"Orange Is The New Black" Final Season Trailer
PINK JOINED BY CHRIS STAPLETON AT MADISON SQUARE GARDEN

DOWNTON ABBEY – Official Trailer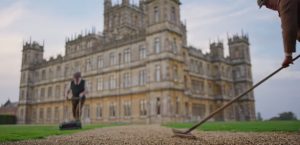 Celine Dion on Carpool Karaoke? Yes, please!
Click the pic below to see! It. Is. Fantastic!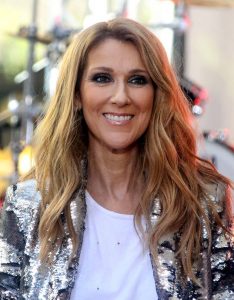 Ed Sheeran and Justin Bieber have released a music video for their highly-anticipated collaboration, "I Don't Care."
The playful video shows Sheeran and Bieber having fun with costumes and green screen technology. The pair dress up as a panda bear, ice cream cone, banana and ear of corn.
Check it out below!
Fans think Kim Kardashian had ribs removed for Met Gala. Click the picture to read the story from Cosmo.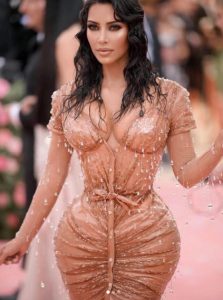 R.I.P. "Game of Thrones" Coffee Cup
Say goodbye to one of the most popular "Game of Thrones" characters of all time.  HBO has DIGITALLY REMOVED the craft services coffee cup from this past Sunday's episode.
So yeah, it's gone from any further showings of the episode, or in future home video editions.  So if you've got it on DVR and you're particularly attached to that little cup, you might want to save it.  And there's always the Internet. Click the pic below to see more from Eonline.com!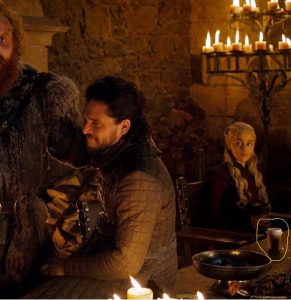 Taylor Swift has been counting down the days to the release of new music! The day is finally here! Check out her new song, "ME!" featuring Brendon Urie of Panic at the Disco!