Happy Hump Day!
Why does Kim K stay with Kanye? He gave her $1 million dollars for Mother's Day for wearing his clothing label & not accepting a $1 million endorsement deal. Yep! On Mother's Day Kanye not only got Kim flowers but also a million dollar check with a note saying "thank you for always supporting me and not posting."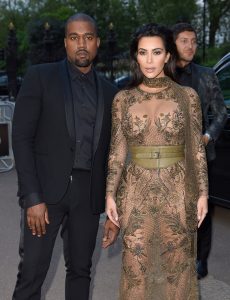 The Blind Auditions continued on The Voice last night. 13 year old Regan Strange sang Bebe Rexha's song "Meant to Be." She's actually from Northwest Mississippi … And SHE MADE IT! She is on Adam Levine's team. We will keep any eye on her for ya! FYI The Voice is back Monday.
The Biebs is a married man! Justin Bieber and Hailey Baldwin did indeed tie the knot last month. Sources tell TMZ Justin and Hailey got married the day they got their license QUOTE:  "Justin and Hailey didn't want to wait." They apparently got hitched WITHOUT a pre-nup! Justin is worth BETWEEN $83 million & $265 million . . . while Hailey's got around $3 million. UH-OH!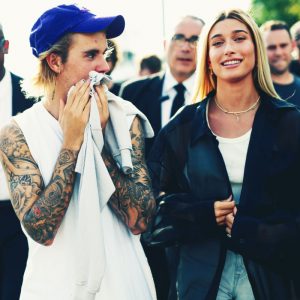 Taylor Swift is performing at the AMA's! She is going to open the show! Taylor, who has already won 19 AMAs, is nominated this year for Artist of the Year! FYI Mariah Carey, Halsey Khalid, Missy Elliott, Post Malone, Carrie Underwood, Dua Lipa, Cardi B and Panic! at the Disco are all performing. The AMA's are October 9th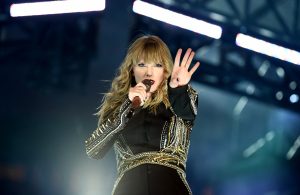 Johnny Depp says he is NOT a violent man, no matter what his ex Amber Heard says. After Johnny's marriage ended, he said people started looking at him differently. QUOTE: "I know I was never going to be Cinderella. But this version of Cinderella was immediately turned into the beast. I'm Quasimodo."  Also the way Johnny sees it, this is a temporary situation because he reputation will be restored.
Post Malone got his first tattoo to prove he was tougher than Justin Bieber. Post Malone says his first tat was a Playboy bunny, and his mother didn't like it! Also if you wanna dress up as Post Malone for Halloween .. you can! A Post Malone temporary tattoo package is available!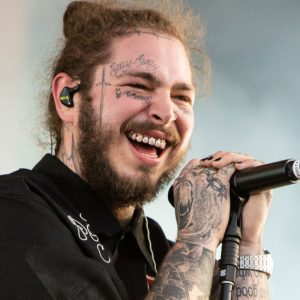 A new promo for "The Conners" is out! As you heard no mention of what happened to Roseanne instead the family talk about their love for Halloween which was a thing from the original series. "The Conners" is back October 16th.
Demi Lovato has been in rehab for almost two months, and her sister says she's doing well. Demi's younger sister says QUOTE: "She's working really hard on her sobriety and we're all so incredibly proud of her. It's been crazy for our family. It's been a lot, but we've been through a lot together." She also says the family are so thankful.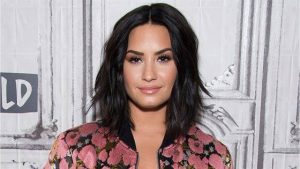 Emma Stone is talking about her anxiety and panic attacks. Emma says her first panic attack happened when she was just seven years old. At the time, she says she was "convinced the house was on fire" while sitting in her friend's bedroom. After that, she says she "couldn't go to friend's houses." She says therapy and her career acting .. have helped her through her anxiety.
That's YOUR Dirt!
– Cami